Heat pumps for your home
THERMATEC is a brand that provides technological, clean, and cost-effective heat for your home or business.
We cooperate with international and the best Polish partners who provide us with components of the highest world level.
We pay great attention to the usefulness, quality of workmanship, and durability of our products, which allows us to provide you with devices prepared for years of trouble-free and efficient operation.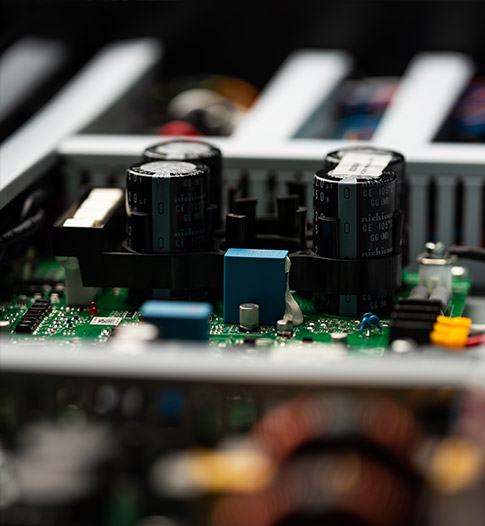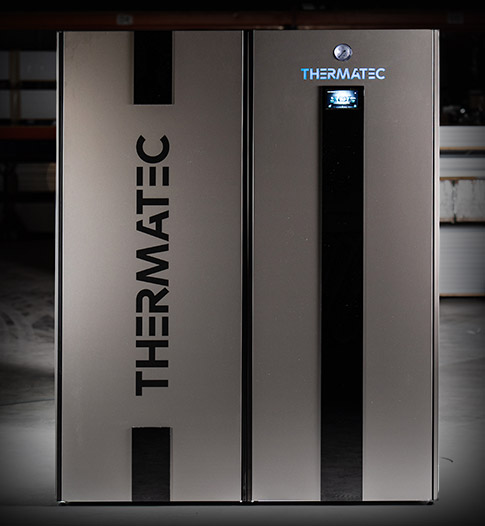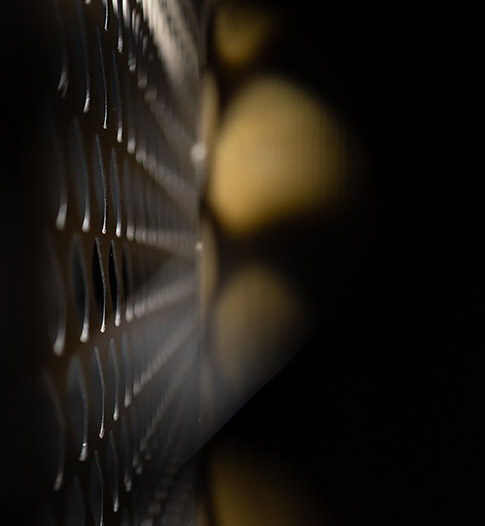 Our products
We cooperate with international partners who provide us with components of the highest world level.
Latest information
In our news, we publish content on heating technology, applicable regulations, subsidies, and other valuable information for those looking for effective ways to heat homes and businesses.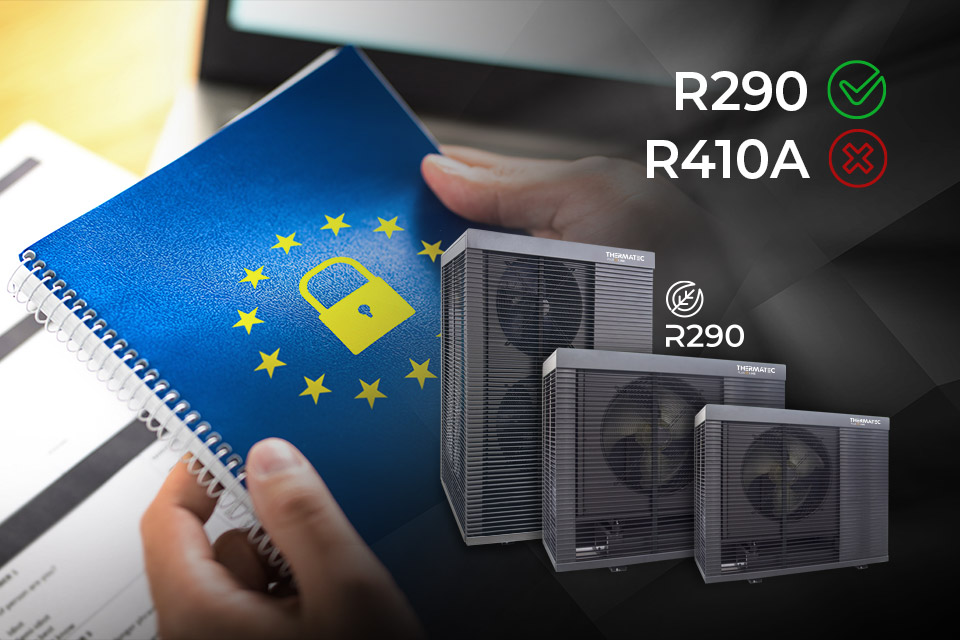 English: The European Union is planning to tighten regulations on gases used in heat pumps, among other things. As a result, some devices may disappear from the market in just a few years.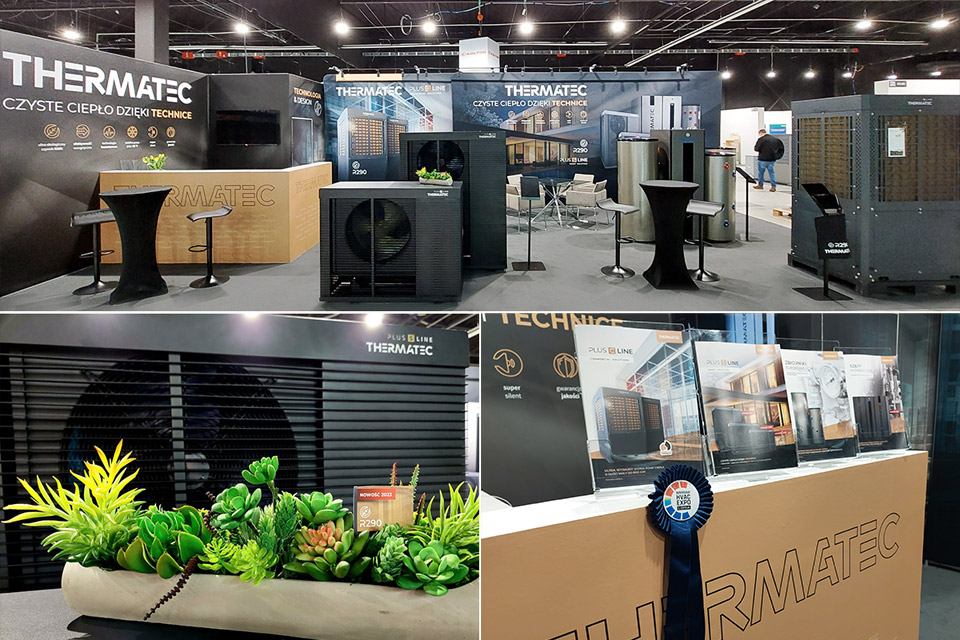 WARSAW HVAC EXPO - International Trade Fair for Heating, Ventilation, and Air Conditioning Technology. At the first exhibition of the year, THERMATEC focused on presenting the latest heat pump units with R290 refrigerant for both residential and commercia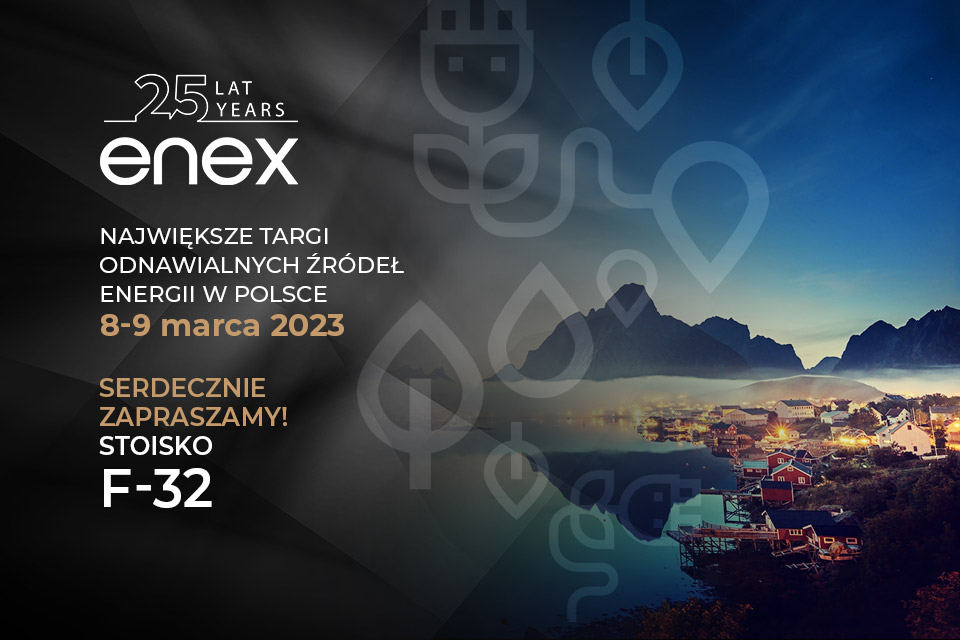 The International ENEX Energy Fair is an event dedicated to the generation of energy from conventional and renewable sources. The presented devices and technologies enable the production, transmission and distribution of energy.